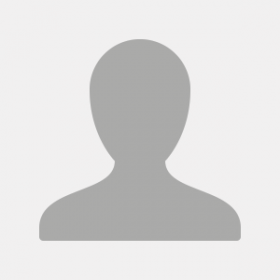 About Artist
Nagesh Ghodke hails from Mumbai & is popular for his village-scapes, finding his muse in an ever changing nature. Having grown up in a village, his works depict the beauty and aesthetics of a rural scene, simultaneously bringing to light, the destruction of nature, resulting in the predicament of villagers.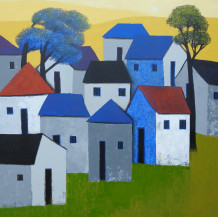 Village 76 | 36"x36"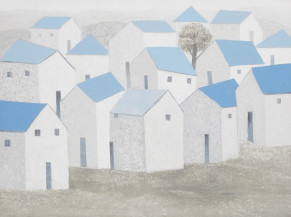 Village 79 | 36" x 48"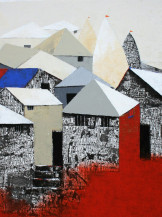 Village | 40" X 30"