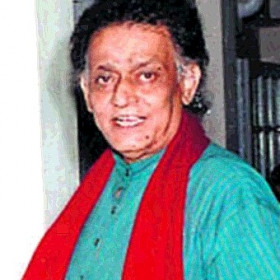 About Artist
Sunil Das was a post-modern expressionist painter born in Kolkata, where he studied at the Government College of Arts and Crafts; he then won a scholarship to study at the Ecole nationale superieure des Beaux-Arts, Paris. He held close to 88 solo exhibitions across the world and has participated in group exhibitions in Paris, New Delhi, Calcutta, Germany, New York and Switzerland. He was a recipient of the National Award in 1959 and 1978 and the Shiromoni Puraskar in 1991. His works are also a part of the collections of renowned museums such as the National Gallery of Modern Art, New Delhi, the Glenbarra Art Museum, Japan, and the Ludwig Museum, Germany. He was honored with the Padma Shri award in 2014. Das passed away in 2015.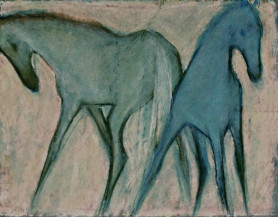 Untitled | 14.5" X 18"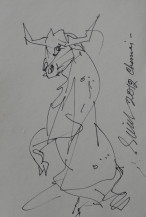 Horse | 10.4" x7.08"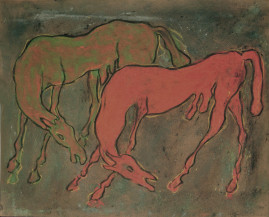 Horse 1 | 18" x 23"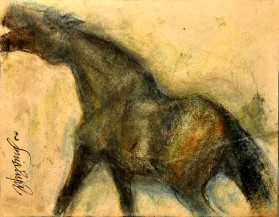 Horse | 8" X 10"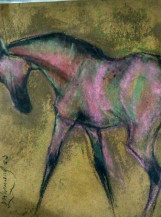 Horse | 11" x 9"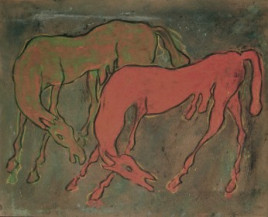 Horse | 18 x 23 Inches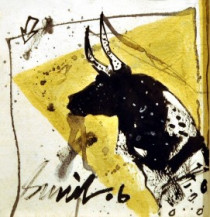 Bull | 7 x 7 Inches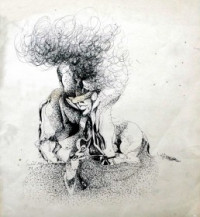 Sitting Bull | 12 x 10.5 Inches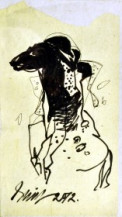 Horse | 12 x 7 Inches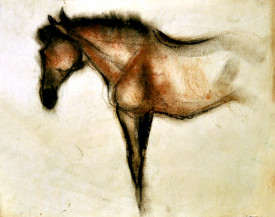 Horse | 8.5 X 10.2 Inches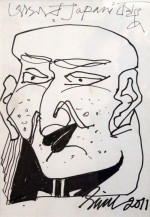 Japanese Friend | 9.5 X 7 Inches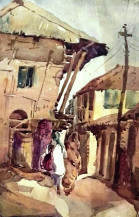 Landscape | 20 X 13.5 Inches