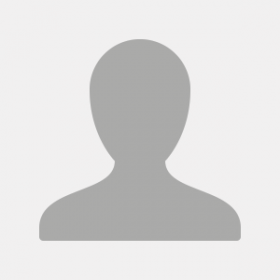 About Artist
Sujit S N was born in the year 1980. He has completed his BFA from College of Fine Arts, Trichur and his MFA from Sarojini Naidu School of Fine Arts, Performing Arts and Communication in the University of Hyderabad. He has participated in several group shows, some of the notable ones being - The Map is not Territory at Lattitude 28, Relative Visa at Bodhi, Indian Subway at Grosvner Vadehra, London, and several others at Sakshi Gallery and Gallery OED. His forst solo show was at Sakshi Art Gallery in 2008. He has been the recipient of several significant awards and accolades such as the Kerala Lalit Kala Academi State Award and a Merit Scholarship from the University of Hyderabad. The artist lives and works in Mumbai.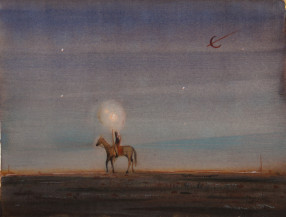 Untitled 1 | 10" X 13"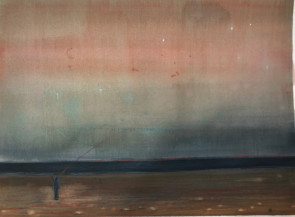 Untitled - 1 | 10.5" x 14.5"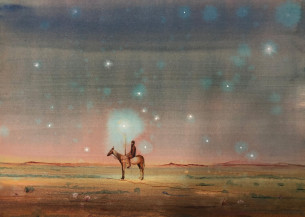 Untitled - 2 | 10.5" x 14"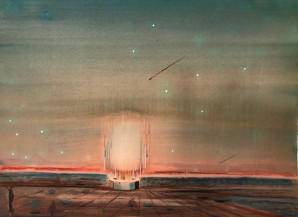 Untitled -3 | 10.75" x 14"