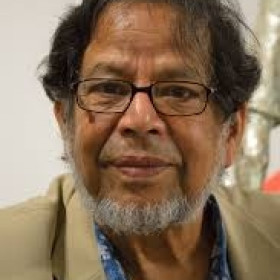 About Artist
Sakti Burman was Born in Kolkata, He graduated from the Government College of Arts and Crafts, Kolkata, in 1956. He studied at the Ecole Nationale Superieure des Beaux Arts in Paris. His works have been exhibited at the Grand Palais, Paris (1975, 1994) and the French Biennales (1963, 1965 & 1967). They have also been shown in museums in France including the Musée de Blois, the Musee de Villeneuve-sur-Lot, the Musee Denon and the Chalon-sur-Rhone. He has heldseveral exhibitions across the globe, the most recent being his works titled The Beholder's Share at Art Musings, Mumbai in March 2016. Burman was conferred with the prestigious Knight of the Legion of Honour in 2016, for his extraordinary work, located at the confluence of French, European and Indian cultures, and the enduring relations he has established between France and India. Sakti Burman lives and works in Paris.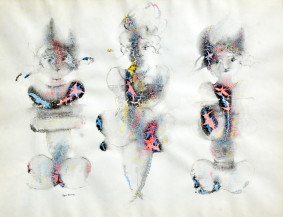 Untitled 1 | 19" x 24.5"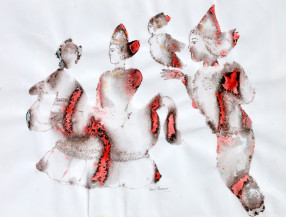 Untitled II | 18.5" x24.5"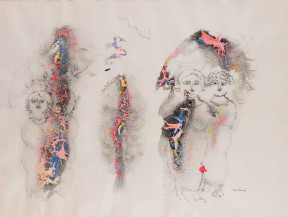 Untitled II | 19" X 25"