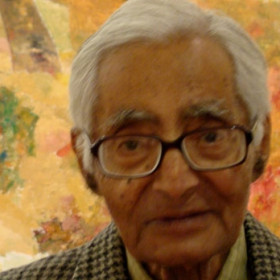 About Artist
Ram Kumar was born in Shimla and graduated from St. Stephen's College, New Delhi with a degree in Economics. He attended the Sarada Ukil School Of Art in New Delhi and studied painting in Paris. Associated with the Progressive Artists' Group, he is one of the first Indian artists to give up 'figurativism' for abstract art. Ram Kumar is best known for his abstract landscapes, usually in oil or acrylic, and is considered one of India's most eminent abstract painters. Since 1949, he has had over 40 solo exhibitions worldwide. He has received the Padma Bhushan and Padma Shri. The artist lives and works in New Delhi.
The Padma Bhushan Award, The Padma Shri Award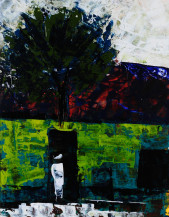 Untitled 1 | 12.5" X 10"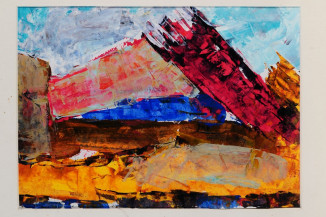 Untitled I | 8" x 10"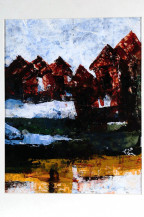 Untitled II | 13" x 10"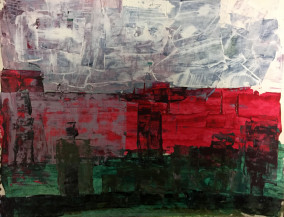 Untitled | 10.5" x 13.5"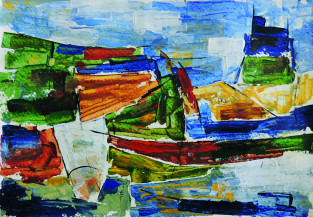 Untitled | 8"x11.5"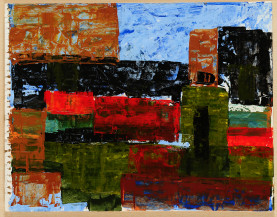 Untitled II | 10.75" x 13.25"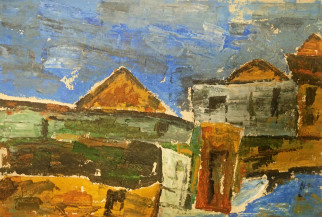 Untitled 1 | 8" x 11.5"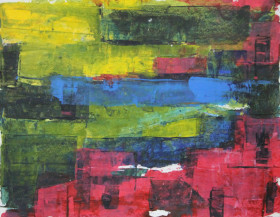 Untitled 1 | 7.5" x 11"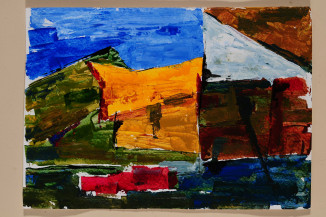 Untitled | 8.2" x 11.5"