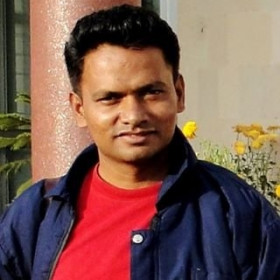 About Artist
R. B. Holle was born in the remote village of Kasari in the Western Indian state of Maharashtra. Rajaram Holle received his art education at Abhinava Kala Mahavidyalaya, Pune followed by an advanced course at Sir J.J.School of Arts, Mumbai. His paintings bring together the rhythms of nature and music ( He is deeply passionate about Indian classical music ), and above all the spaces of landscape and skyscape. New York based Pollock Krasner Foundation acknowledged his art and offered him a Jackson Pollock Scholarship in 2012. In the same year, he also bagged the coveted National Academy award from the Lalit Kala Akademi. He has held several solo and group exhibits across the world, the most recent titled 'Rethinking the Regional' at The National Gallery of Modern Art, Mumbai in 2015. Holle lives and works in Mumbai.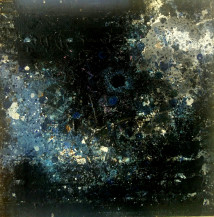 Untitled I | 18 X 18 Inches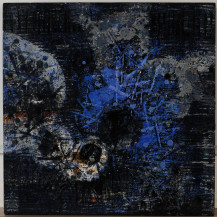 Untitled 2 | 18" X 18"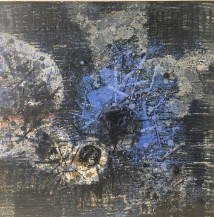 Untitled I | 18" x 18"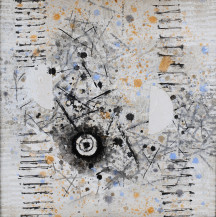 Untitled II | 18 x 18 Inches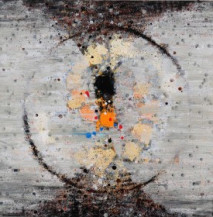 Untitled | 39 x 39 Inches

Untitled (set of 3) | 18 X 18 inches each