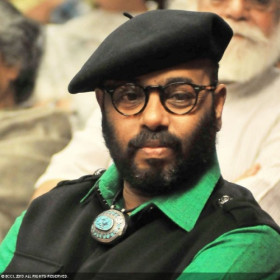 About Artist
Paresh Maity was born in Tamluk, West Bengal. He earned a Bachelor's degree in Fine Arts from the Government College of Arts & Crafts, Kolkata and a Master's of Fine Arts from the Delhi College of Arts, where he graduated at the top of his class. He works largely using watercolours, a medium in which his proficiency is renowned; vibrant, strong colours are characteristic of his art. Maity has held 71 solo exhibitions all over the world in the last 35 years and has been part of group shows in cities like London, Tokyo, Paris, Egypt, and across India. His works are included in collections in the British Museum and the NGMA, New Delhi. In 2014, the Government of India honoured him with a Padma Shri. Maity is married to fellow artist Jayasri Burman and lives and works in New Delhi.
Many prestigious awards, Royal Water Color SocietyLondon prestigious award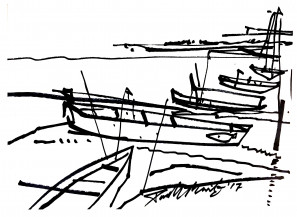 Untitled -1 | 8" x 11"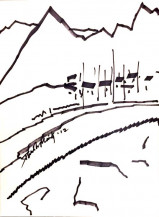 Untitled 1 | 12" x 9"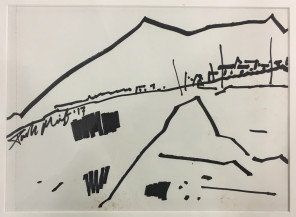 Untitled 2 | 8" x 11"
Untitled I | 10 X 10 Inches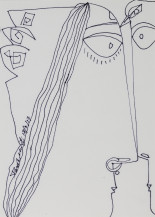 Untitled II | 11 X 8 Inches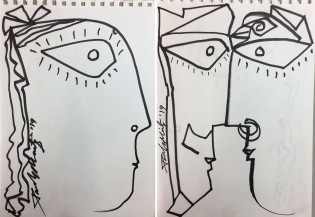 Untitled (Set of 2) | 11.5 X 8.25 Inches each