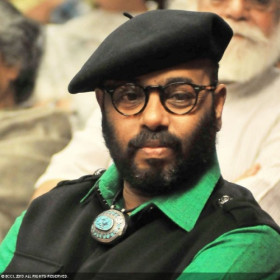 About Artist
Born in Bengal, Paresh graduated in Fine Arts from the Govt. College of Art & Craft, Calcutta and obtained his Master of Fine Arts from the Delhi College of Art, topping his class. Through the year he has won many prestigious awards worldwide. In a short span of twenty years he has held over forty three solo shows and has participated in several prestigious art camps and group shows in India and abroad. He has been represented in several private and public collections both in India and abroad. He has won acclaim in Europe particularly in Germany, Switzerland, Hungary, France, United Kingdom and the USA. 2002 he got a Royal Water Color Society, London prestigious award.
Many prestigious awards, Royal Water Color SocietyLondon prestigious award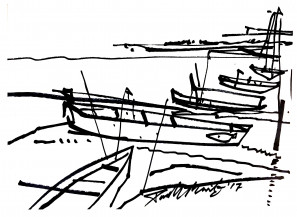 Untitled -1 | 8" x 11"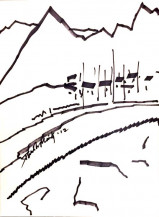 Untitled 1 | 12" x 9"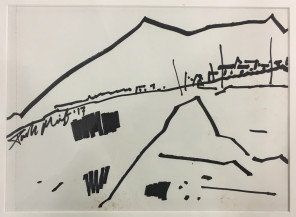 Untitled 2 | 8" x 11"