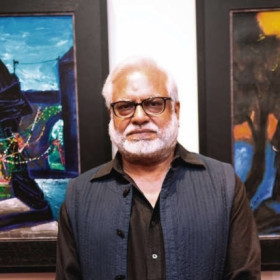 About Artist
Manu Parekh was born in 1939 in Ahmedabad, Gujarat. He completed a Diploma in Drawing and Painting from the Sir J.J. School of Art in 1962, under the guidance of MukundShroff. After a brief stint in acting and designing stage sets, Parekhentered a different field when he joined the Weavers' Service Centre, Bombay, in 1963 as Art Designer where he collaborated with renowned scholar PupulJayakar. Turning to painting full time, he explored the relationships between man and nature, celebrating the relationships between the two. He held several solo exhibits in India and abroad. Parekh was the recipient of the Padma Shree in 1992, the National Award from the Lalit Kala Akademi and the President's Silver Plaque, among other honours. The artist lives and works in Delhi.
the Padma Shree Award, the National Award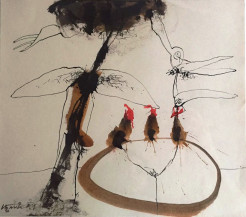 Untitled II | 10.5 x 12 Inches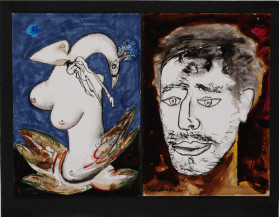 Untitled(set of two) | 9" x 5.5"each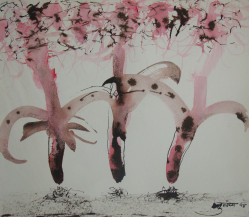 Untitled II | 10" x12"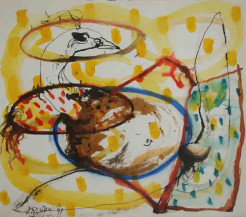 Untitled II | 10.5" x 12"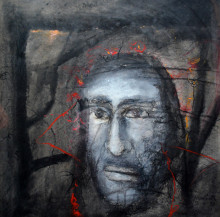 Untitled | 27" x 28"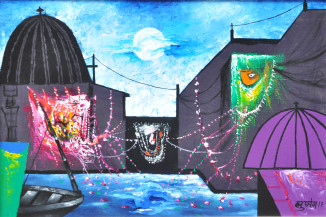 Moonlight at Benaras | 20" x 30"