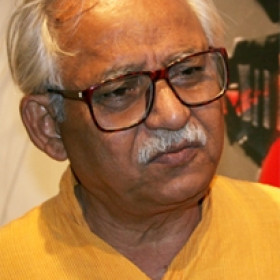 About Artist
Lalu Prasad Shaw was born in Bengal . He completed his education in fine arts from the Government College of Arts and Crafts in Kolkata. Shaw has exhibited extensively in India and abroad since 1956, and his works have been a part of prestigious international shows such as the second British Biennale in London, 1970, two Norwegian Print Biennales in 1974 and 1978, the seventh Paris Biennale in 1971 and the second Asian Art Biennale hosted by Bangladesh in 1984. His works are a part of the permanent collections of various institutions like the Birla Academy in Calcutta and the Art Forum in Singapore. Lalu Prasad Shaw lives and works in Kolkata, where his son Partha has also established himself as a young artist.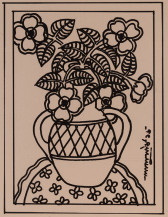 Untitled II | 12" X 9.5"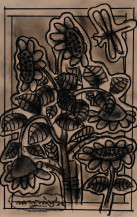 Untitled | 15" X 10"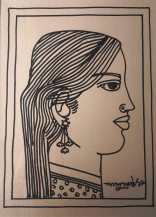 Untitled I | 13" x 10"
Untitled | 15" x 9.5"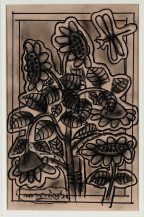 Untitled | 15" x 10"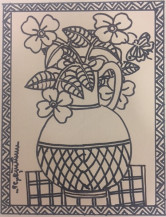 Untitled | 12" X 9.5"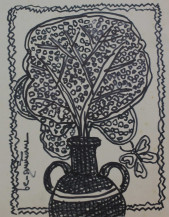 Untitled -I | 10" X 8"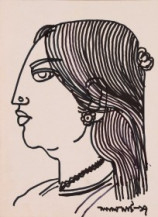 Untitled 1 | 9 x 6 Inches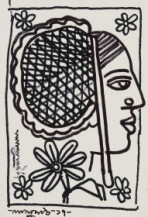 Untitled 2 | 9.25 x 11 Inches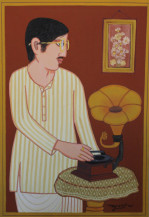 Man | 18.3 X 12.6 Inches