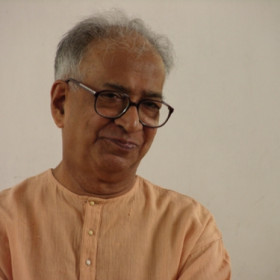 About Artist
K. G. Subramanyan was Born in Kerala, He studied at Kala Bhavan, Santiniketan and later at the Slade School of Art, London. He is one of the pioneers of Indian Modern Art. He is considered of the country's most versatile artists, having worked on paintings, murals, toy-making, pottery, terracotta sculptures and illustrations. His paintings are noted for their inherent wit, irony, satire and critical social commentary. His works have been exhibited in Biennales in Tokyo and Sao Paulo and are part of the collections at the Musee del Art, the Victoria and Albert Museum, and the National Gallery of Modern Art, New Delhi, among others. He was honored with the Shiromani Kala Puruskar in 1994 and the Padma Vibhushan in 2012. He lived and worked between Santiniketan and Vadodara. He passed away in Vadodara in June 2016.
The Shiromani Kala Puruskar, Padma Vibhushan Award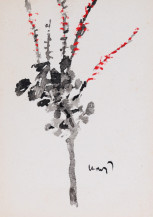 Untitled 1 | 5.75" X 4"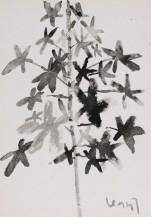 Untitled 2 | 5.75" X 4"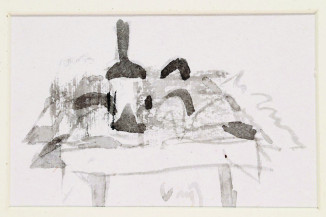 Untitled (set of 1) | 3.5" x 5.5"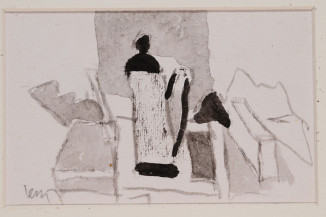 Untitled (set of 2) | 3.5" x 5.5"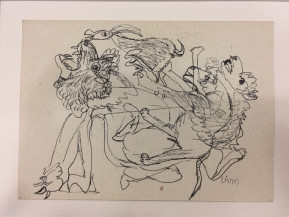 Untitled I | 4" x 5.5"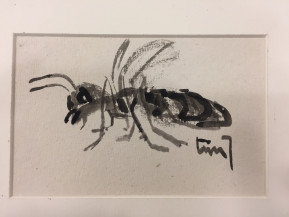 Untitled II | 3.5" x 5.5"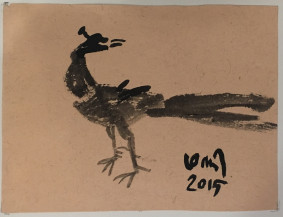 Untitled | 7.5" X 5.5"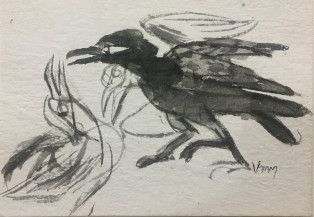 Untitled | 4" x 5.75"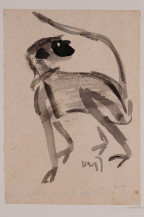 Untitled | 7" x 5"