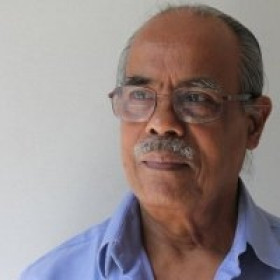 About Artist
Jiten, born in Assam, had a natural artistic talent that was very apparent in childhood. He graduated in Civil Engineering in 1963 and was commissioned in the Corps of Engineers, Indian Army, in 1964. Attaining the Rank of Colonel, he retired prematurely in 1990 to devote himself to painting. Jiten has accumulated a deep knowledge of Philosophy and Sanskrit literature and this is reflected in his paintings, as are his childhood memories of day to day life in rural Assam. His work had been the subject of academic research even at a doctoral level. Jiten lives and works in Noida.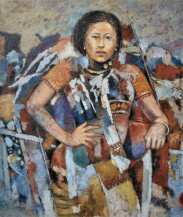 She | 18" X 15"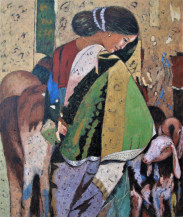 My Companion | 18" X 15"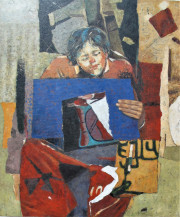 Engrossed | 18" X 15"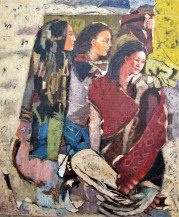 Friends | 18" x 15"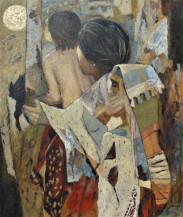 Moon Gazing | 15" x 18"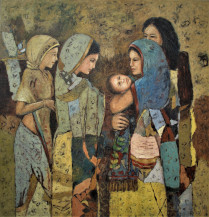 Happiness | 24" x 23"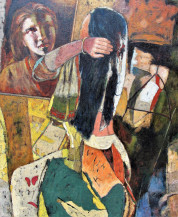 How do I look | 18" X 15"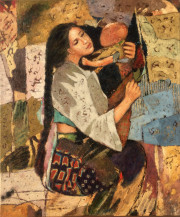 Unconditional Love | 18" X 15"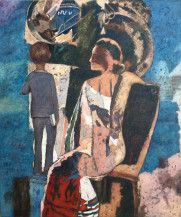 Looking Beyond | 18 x 15 Inches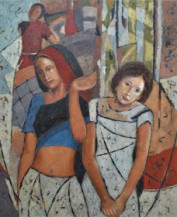 Guiding Lights | 18 x 15 Inches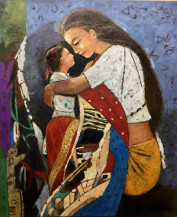 Daughters Are Angels | 18 X 15 Inches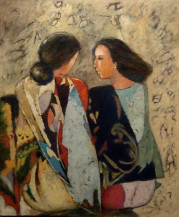 Conversation | 18 X 15 Inches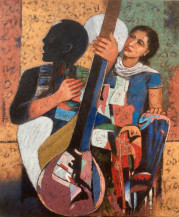 Symphony | 24 X 20 Inches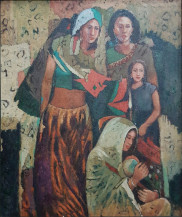 Welcoming New Arrival | 18 x 15 Inches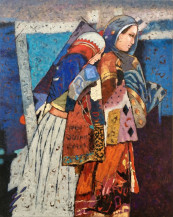 Travellars | 12 X 15 Inches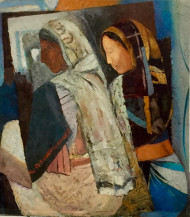 Friends | 18 X 15 Inches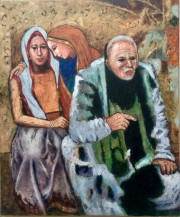 Family | 18 X 15 Inches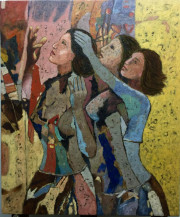 Euphoria | 24 x 20 Inches