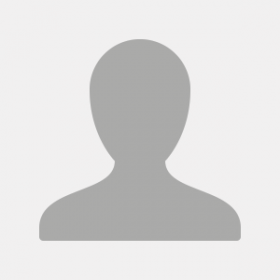 About Artist
As a young artist in the city, G. Subramanian was carving a niche for himself as a decorative painter, when his only daughter was diagnosed with cancer. Her passing away shattered all possibilities and his life came to a standstill. He went on a spiritual journey in search of answers, yet his life seemed distant and blurry. His reverie was broken when he won a gold medal in an art competition. He visited the Sistine Chapel in Italy, and while facing Michelangelo's master piece, he found his path and a whole new meaning to his life. The inspiration and spark behind my art is the smile of my daughter. For me texture is a very important and helps me connect with the viewers. I want the person looking at my art to not only understand the emotion behind it but to also feel it.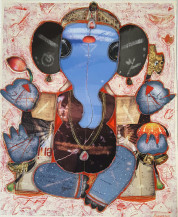 Ganesha | 22" x 18"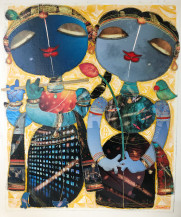 Radha Krishna | 22" x 18"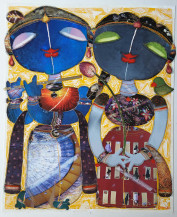 Radha Krishna | 18" X 22"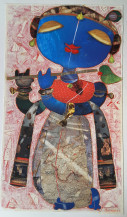 Krishna | 26 x 15 Inches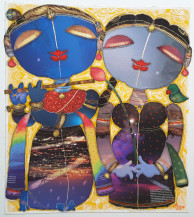 Radha Krishna | 18"x 16"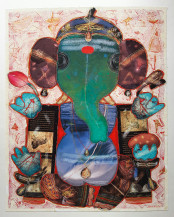 Ganesha | 22" x 18"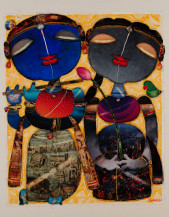 Radha Krishna | 22" x 18"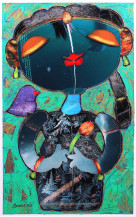 Girl 1 | 12 X 18 Inches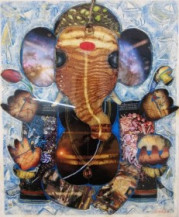 Ganesha | 22 x 18 inches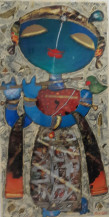 Krishna | 28 X 14.5 Inches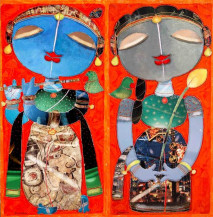 Radha Krishna (Set of 2) | 24 X 12 Inches each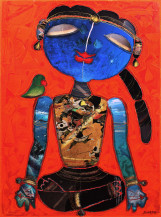 Girl I | 24 X 18 Inches