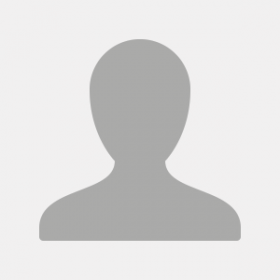 About Artist
DVS Krishna (b.1973) in Nellore, Andhra Pradesh. The artist has completed his graduation from JNTU, Hyderabad. The artist's solo shows include Alliance Francais Art Gallery and Hasta Gallery in Hyderabad. He has oarticipated in several group shows across the country. The artist has been the recipient of Hyderabad Art Society Award as well as the State level art competition organized by Simbapurichitra Kala Samithi, Nellore. The artist lives and works in Hyderabad.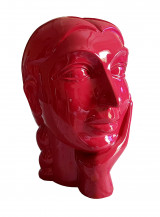 Untitled | 13" X 9" X 9"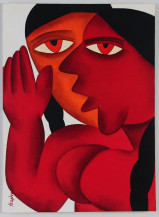 Untitled II | 15" x 11"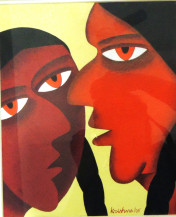 Untitled | 8" X 10"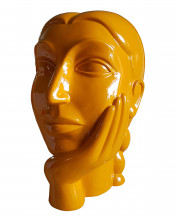 Untitled | 13 X 9 X 9 Inches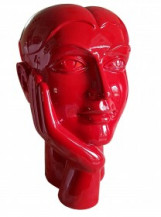 Head | 14 x 10 x 12 Inches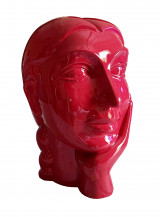 Untitled I | 14 x 10 X 12 Inches