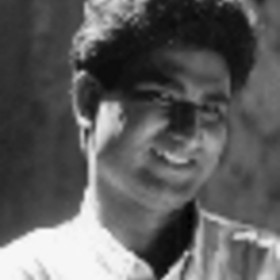 About Artist
Bansode was born in 1969 at Latur in Maharahstra. He completed his G.D. Art (Painting) from the College of Arts Pune. From 1992-94, he pursued a DIP.A.Ed. from Sir. J.J. School of Arts, Mumbai. His early works were brightly - coloured compositions depicting daily scenes, but his style changed in 1992 in the aftermath of an earthquake. This led him to abandon the bright colours and work with a palette of beige, white and charcoal to create somber compositions of grieving widows. His focus shifted again after the nuclear bomb tests in India after which he began his 'Buddha' series. Bansode has participated in several group and solo shows across the globe. The artist passed away in July 2017.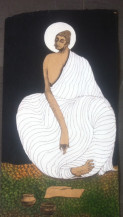 Untitled II | 18.5" x 10"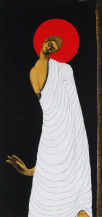 Untitled II | 22 X 10 Inches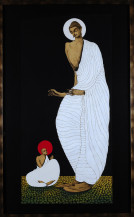 Buddha 2 | 24" x 11.5"