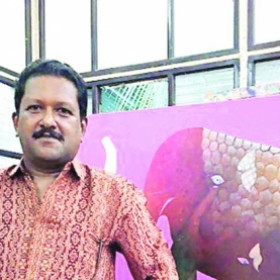 About Artist
Born in 1960 in Kerala, Xavier is a self-taught artist. He claims that in his school days he could not draw well and never imagined that he would become an artist. His work made its way to Mumbai where Mario Miranda saw it and invited Babu to come to Mumbai. He then showcased his work at Pundole Art Gallery and soon became one of India's most well-known contemporary artist. He had his first solo show in 1984 in Kalapeedom, Kochi followed by many other solo shows and group shows in India as well as internationally. He has been a recipient of the 20th Kerala Lalit Kala Akademi Annual Exhibition in 1990. The artist lives and works in Kovalam.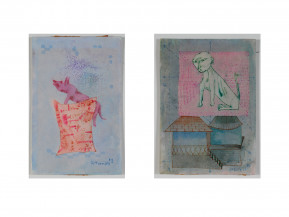 Untitled (Set of 2) | 7" X 5", 8" X 5"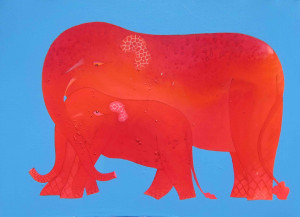 Elephant 1 | 36"x48"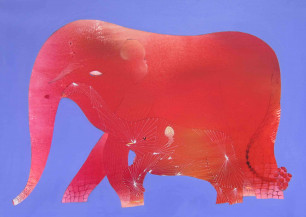 Elephant | 36" X 48"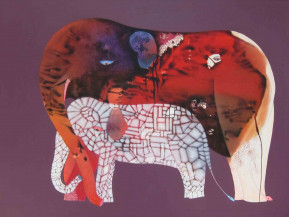 Elephant 1 | 36"X48"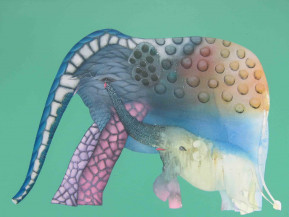 Elephant 2 | 36" x 48"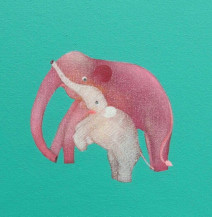 Elephant 3 | 12" x 12"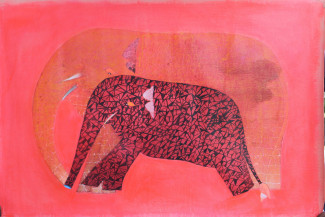 Untitled -I | 24" X 36"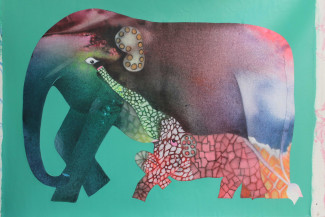 Untitled -II | 36" X 48"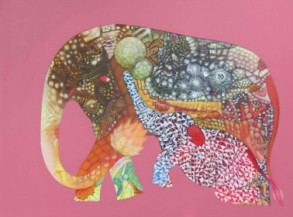 Untitled II | 36 X 48 Inches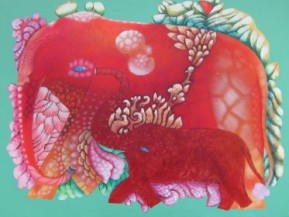 Untitled 1 | 36 x 48 Inches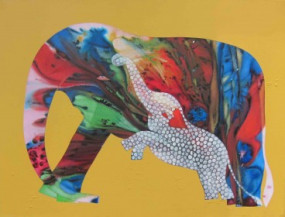 Untitled 2 | 36 x 48 Inches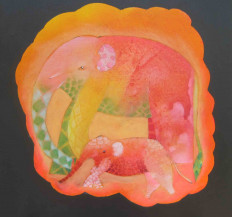 Untitled I | 24 X 24 Inches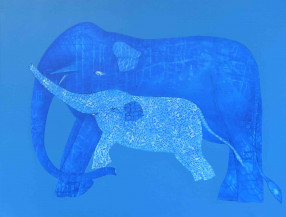 Untitled I | 36 X 48 Inches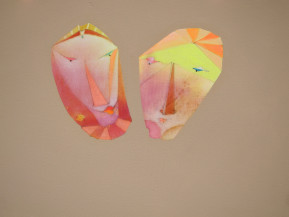 Untitled II | 35 X 24 Inches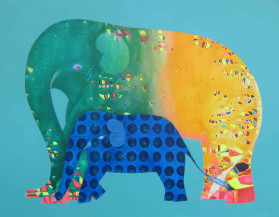 Untitled | 36 X 48 Inches