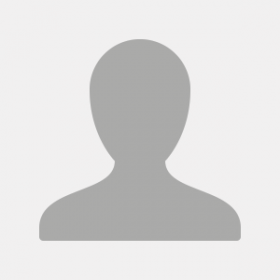 About Artist
Amit Ambalal - Born in 1943 in Ahmadabad. He is a self-taught artist. The artist sold his family business in 1977 to take up painting as a fulltime profession. He had his first show in the year 1980. Since then he has participated in several group and solo exhibitions in India as well as abroad. The artist lives and works in Ahmadabad.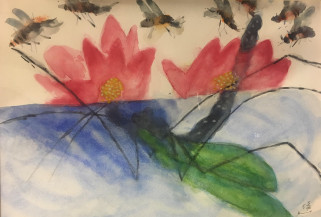 Untitled 1 | 11" x 16"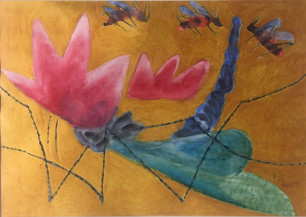 Untitled II | 11" x 16"